Activities in Pittsburgh – from Sporty to Artsy Every Day!
In 2015, Pittsburgh was voted both the Most Livable City and the City with the Best Food. For those of us that grew up here, we aren't surprised. We know about all the great things to do on the weekend in the Pittsburgh area. But for those of you that don't, we've compiled a list of some of our favorite things to do in the city sometimes called "The Paris of Appalachia." These make for fun day activities near Pittsburgh or even great locations for a family vacation!
There's no denying it -- Mount Washington has some of the best views of downtown Pittsburgh. Riding the Duquesne or Monongahela Inclines makes for a fun weekend activity and takes you to "Pittsburgh's Penthouse!" With several convenient observation platforms, take time to grab some scenic pictures, selfies, and family shots. Afterwards, you can have some dinner or dessert at one of the restaurants overlooking the city!
Want bars, restaurants, and shops? Look no further than the South Side, located across from the Monongahela River and downtown Pittsburgh. You'll find the South Side features plenty of things to do on the weekend, including frequenting popular stores like H&M and American Eagle's flagship store. There's more to explore down Carson Street, with some of the best food in Pittsburgh located here.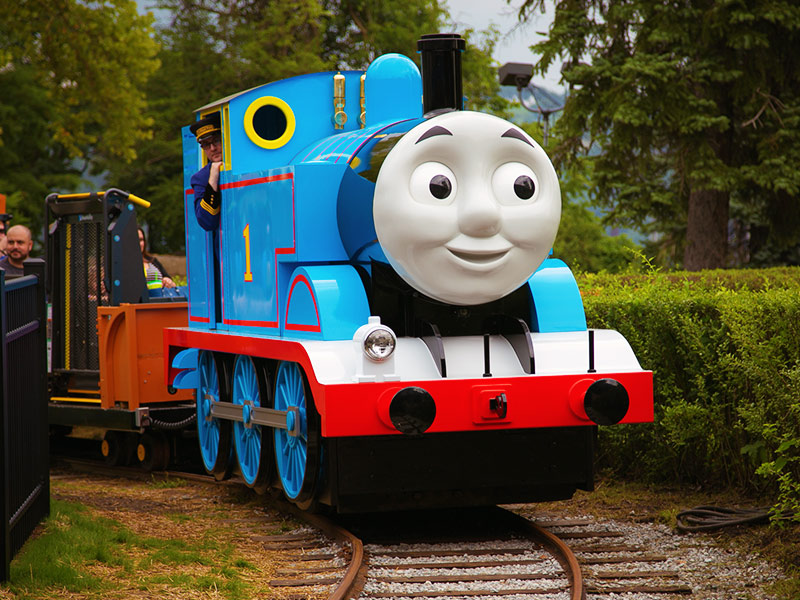 Pittsburgh is very fortunate in that it has many fun weekend activities located within close proximity of one another. For example, Kennywood Park is consistently ranked as one of the best amusement parks in the world, featuring a number of iconic roller coasters and rare thrill rides. Families have been coming for generations to ride the lucky Jack Rabbit, a coaster still standing proud after the last hundred years! For a more modern thrill, and the perfect thing to do in Pittsburgh this weekend (or any time), there's the brand-new Steel City honoring Steelers Country. Featuring the Steel Curtain, the Best New Roller Coaster of 2019, coupled with The Steelers Experience, no trip to Pittsburgh is complete without stopping by!
Less than 10 minutes away, Sandcastle Waterpark provides another fun day activity near Pittsburgh, boasting an enjoyable array of pools and waterslides to help families cool off on a hot summer day. After the sun sets on your day at Sandcastle, stop at the Waterfront complex next to the park, where you'll find a scenic shopping mall on the former site of the Homestead Steel Works, a historic location not just in Pittsburgh's history but in our entire nation's.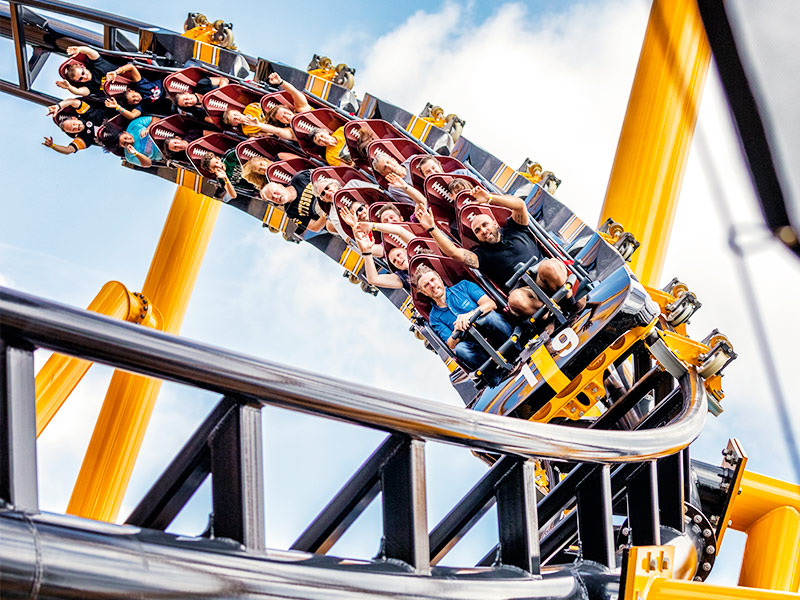 Dinner and a Show - The Cultural District
Located in the heart of downtown Pittsburgh, the Cultural District is the hub of all things artistic -- from art galleries to theatrical events. Thus, it's another part of Pittsburgh that is filled with fun weekend activities. Grab some dinner and head over to one of the theaters to see an award winning show, or catch one performed by local high schools, colleges, and other organizations! 
For an extra dose of culture that comes highly recommended by locals, there's always the Pittsburgh Zoo and PPG Aquarium! One of only six major zoo and aquarium combinations in the United States, it's the perfect place to take any and all of your loved ones. For more animal excitement to make great family memories, try the National Aviary – the only one awarded "National" status by the United States Congress! For the younger members of the family, there's always the Children's Museum of Pittsburgh, another cultural institution praised by locals. Located right next door to the National Aviary, it's one of these many potential fun experiences for any budding bright minds. 
If there's one thing people in Pittsburgh are passionate about, it's their sports teams. The North Shore is home to two sports venues, PNC Park, home of the Pittsburgh Pirates, and Heinz Field, home to the six-time Super Bowl Champions, the Pittsburgh Steelers. Not feeling particularly sporty? There's some great restaurants on the North Shore, as well as the Carnegie Science Center, a fantastically fun day activity in Pittsburgh that's also educational.
We are fortunate to reside in a vibrant region, with many fun day activities near Pittsburgh. With so many neat things to do on the weekend in this area, Pittsburgh is also a fantastic destination for your next vacation, if you're not a local. You can bring the whole family to Kennywood for historical fun, or to Sandcastle if you want your next day-trip to make a splash! Or, stay near the city center for a sportier or more artsy cultural experience, the likes of which you can't get anywhere else. Whether it's a long weekend or an extended stay, there are so many things to do near Pittsburgh. We promise you'll never be tired of life in the Steel City!