By Mark Frazee | Public Relations and Social Media Coordinator
It may still only be the second week of February, but the hiring season for Pittsburgh's favorite summer destination is heating up! Kennywood is actively seeking more than 1,000 seasonal workers to bring to life the fun found at Pittsburgh's Thrill and Entertainment Destination.
We begin our multi-year 125th season celebration this April, and those who apply today will be in the mix to operate the beloved Kangaroo ride, which makes a triumphant return this season. Ride Operators, Food & Beverage attendants, Park Security officers and Grounds & Housekeeping roles are among the many positions available. 
Yes, there's plenty of reasons to be excited for the 2022 season at Kennywood - but we need plenty of friendly Team Members to make our 125th Celebration possible! Here's 10 reasons a job at Kennywood is perfect for all ages:
1. Start at up to $15/hour
That's right! Select positions start at up to $15/hour. Plus, there's a chance to earn even more as you advance! 
We get it: there's always a lot going on! Enjoy flexible scheduling when you work at Kennywood - we'll work with you to create a schedule that works for all of us. 
3. A Job That Works for You
Rides, Food and Beverage, Security, Admissions, Grounds: there's TONS of positions to pick from at Kennywood! 
We hire beginning at Age 14 for select positions - so whether you're looking for a summer job perfect for a high school or college student, a professional looking for a part-time job, or a retiree just looking for something fun to do, we'll work with you to make sure we find the best fit during the interview process. We want to get to know you!
4. FREE Admission to Kennywood, Other Amusement Parks
This one is pretty cool: when you operate world-class rollercoasters, it's important to take some time to enjoy them yourself! Enjoy FREE admission to Kennywood, Sandcastle Waterpark, Idlewild and SoakZone and others as part of our team. There's even opportunities for family and friends to join in the fun!
5. Exclusive After-Hours Events, Discounts
Ever wonder what it's like to have Kennywood to yourself? Enjoy several exclusive Team Member-only events after the park closes - favorites include ride nights, award nights, and other friendly competitions!
Another fantastic exclusive perk: Team Member food and retail discounts! It's a great way to save big on everything Kennywood has to offer.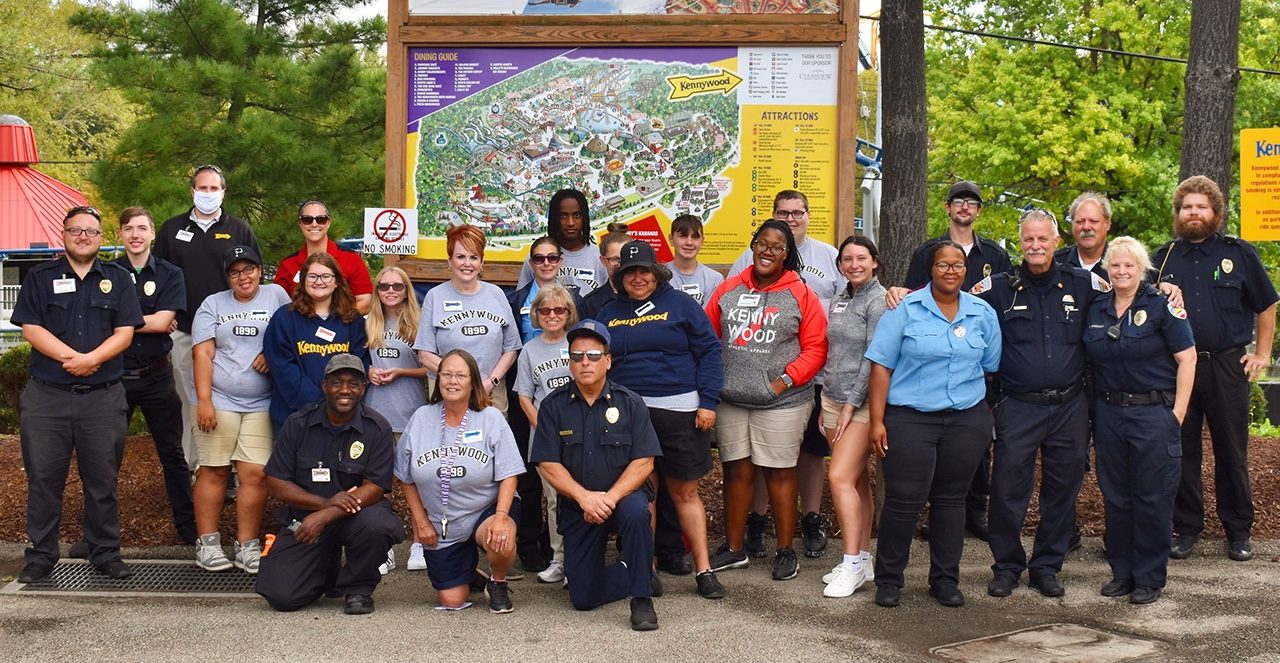 6. Scholarship and Advancement Opportunities
Let us invest in you! Each season, we award several scholarships to deserving Team Members pursuing a postsecondary degree.  Think of it as FREE money! Internship opportunities are also intermittently available.
We want you to grow both personally and professionally while you're a part of our team (and beyond!). Work hard, and you'll frequently find advancement opportunities within our team.
7. Skills to Take Wherever You Go
A job at Kennywood is the perfect way to gain lifelong skills that will carry you far. Just to name a few:

Customer Relations
Machine, Culinary and Retail Operations
Communication and Collaboration
Leadership and Responsibility
Almost any Kennywood Team Member will tell you: the people you meet is one of the absolute best parts of working at Kennywood! You'll get to know new people from different backgrounds of all ages, creating what often become lifelong friendships!
9. Memories to Last a Lifetime
If best thing about working at Kennywood isn't the people, it's definitely the memories you make. From late-night Thunderbolt rides to the BINGO game at the end of the summer, a job at Kennywood is something you'll remember forever.
10. Make a Career Out of It!
Who says your time on our team has to end?
"Taking a seasonal role is far and away the best way to get your foot in the door for those interested in the unique, rewarding world of working in an amusement park," says Joe Barron, Human Resources Director. "Most full-time Team Members trace their roots back to a seasonal role with us, and countless more credit the experience with a strong start to their career, whether in a similar field or something totally different!" 
And if you do head off to something different, you'll have the distinction of calling yourself a Kennywood alum! You'll join a worldwide community of talented individuals that got their start right here at Kennywood.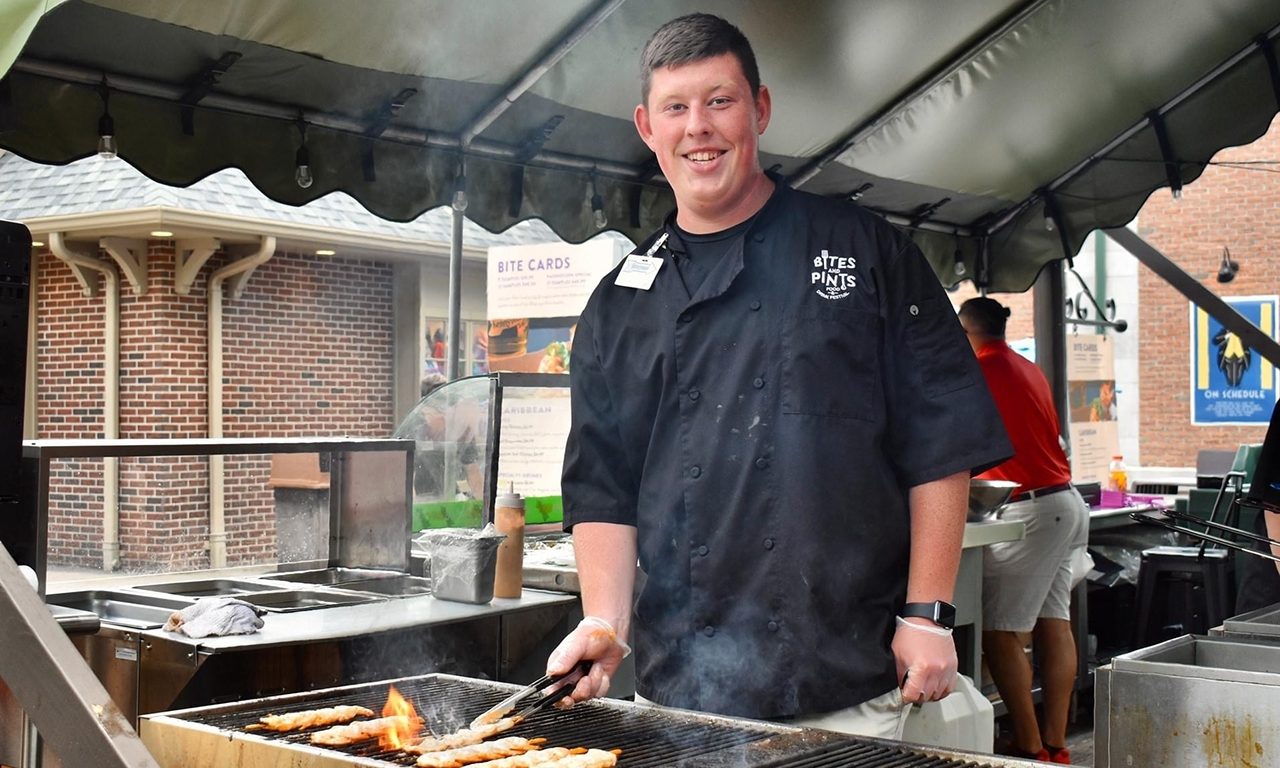 The Ride of Your Life Starts Here
We wouldn't be preparing for our 125th Celebration in 2022 if it wasn't for our incredible Team Members that keep the park running smoothly each season. Now, it's your turn to join the tradition! Interviews are actively underway for the 2022 season. Plus, we're planning  a series of exciting job fairs this March - but more on that later! For now, apply today and receive four (4) FREE Bronze Season Passes when you complete the application and hiring process by April 1! This fantastic bonus perk is a great way to share a season of memories with friends and family. On behalf of the entire Kennywood team, we look forward to seeing you at the park this summer!